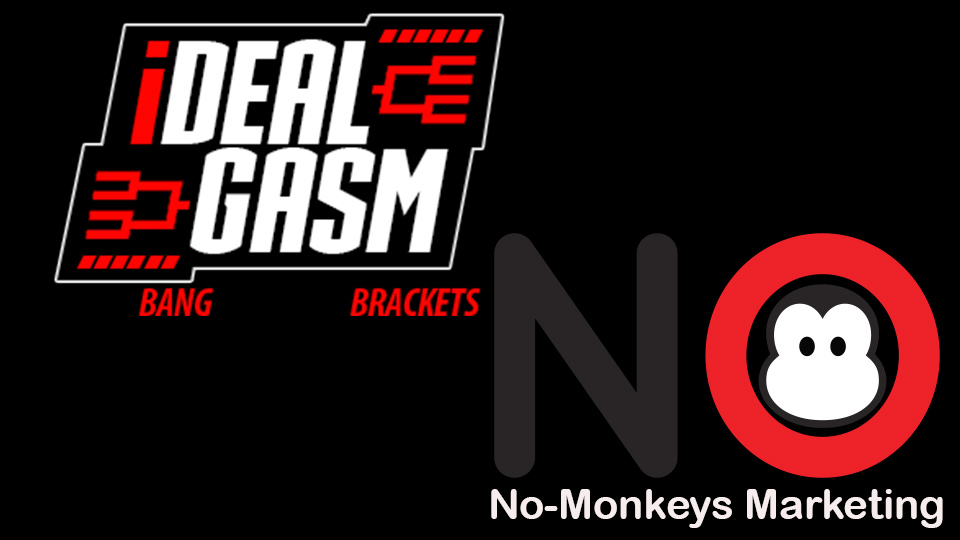 Philadelphia, Pa. —
The largest porn deals and discounts site, idealgasm.com and marketing solutions group No Monkeys Marketing, both veterans in the industry, have announced a new joint venture.
The joint venture will leverage the existing platform and operations of idealgasm.com which launched in 2011, and No Monkey's expertise in branding, product development, online marketing, traffic generation and affiliate management in the gay adult entertainment marketplace to create and develop a daily deals site where consumers discover and save on gay porn memberships and hard goods.
In a statement, the partners described the move as "an opportunity for the two companies to build on their respective strengths."
"We're thrilled to be joining forces with No Monkeys," said iDealgasm.com CEO Joshua Stern. "The No Monkeys team has over 10-years experience in gay digital entertainment, and this partnership seemed like a natural outgrowth of our collective goals. It's rare to have two such well-established partners, which is one of the most exciting aspects of this new venture."
"This partnership represents a true consolidation of strengths within the industry. It is a move that promises to harvest great things for the business and consumers alike," said No Monkeys Marketing Managing Partner Hector Camacho.
The new gay porn deals site will feature daily deals and exclusive offers, in addition to other community focused features to create a unique gay porn portal. The new site is expected to launch later this summer. The motto of idealgasm.com will remain appropriate on the new gay portal: "we take off, you get off."
Gay studios interested in being featured or persons interested in other collaborations on the new gay deals site site can contact partners@no-monkeys.com.