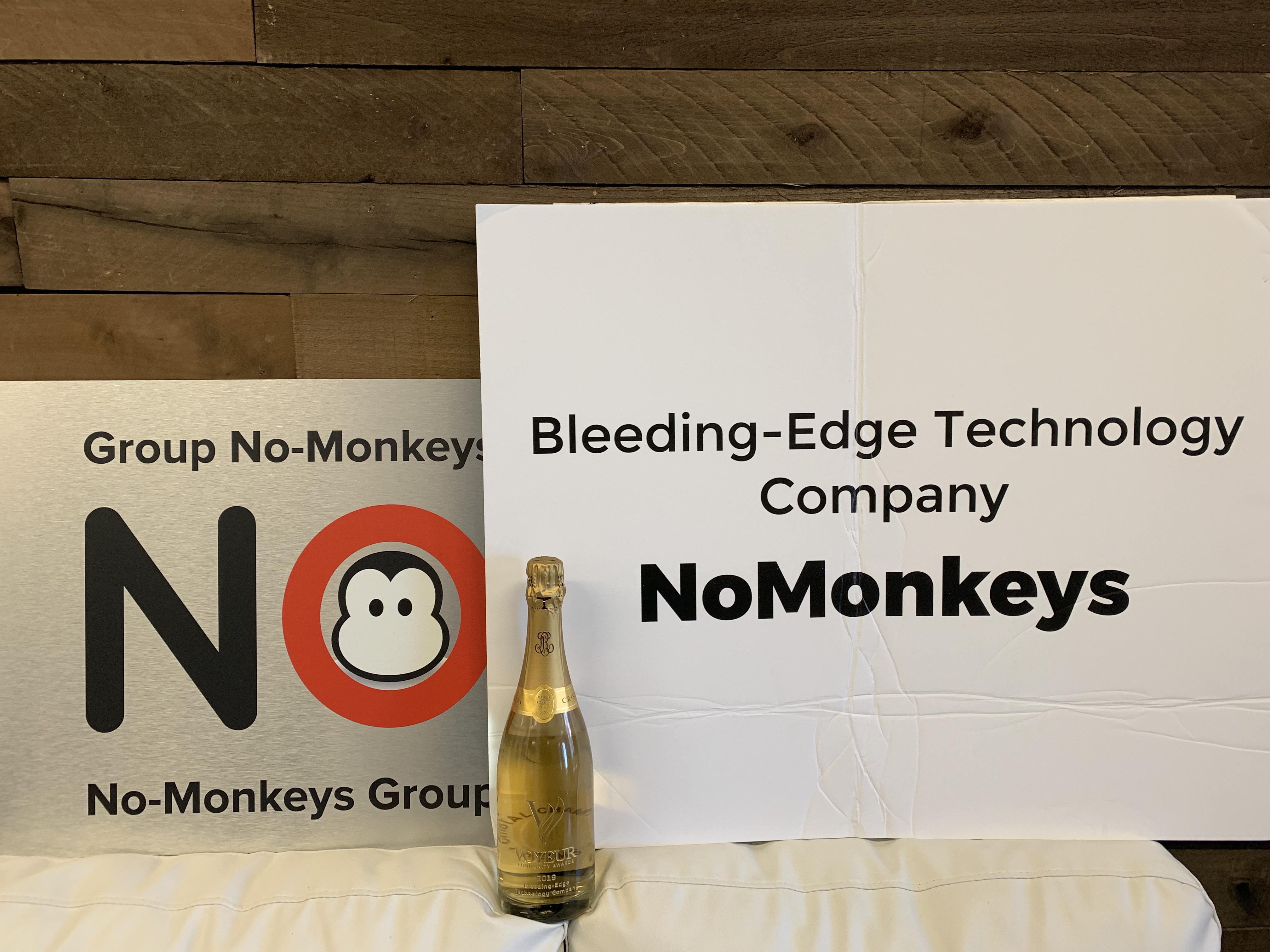 On March 30th, the 2019 VOYEUR Community Awards special event closed The Phoenix Forum weekend. An original awards show produced by TPF, the spotlight and focus was on friends, family, talent and community. The Phoenix Forum is an annual premier adult entertainment trade show held in Arizona.

No-Monkeys Group took home the award for 'Bleeding-Edge Technology Company'.

"We are honored that our boutique web marketing and development solutions company has been recognized for the hard, but passionate work we do for our clients! What began as a side-project, has grown to a full team of passionate and diverse members, with the vision of working together to service our community by always going above and beyond." said Hector Camacho, COO and Managing Partner of No-Monkeys Group.

Award winners were announced from a series of 'communities' within the adult industry – Cams, LGBTQ, Video, Broadcast/Fan, Biz Tech and Dating.

Nominees were selected by the public in open nominations, and the top nominees were then voted on by a group of industry leaders from every corner of the business.